New to painting or getting started on your next DIY project? With the help of Monarch's new product finder you'll be a paint expert in no time! This handy tool will tell you the exact paint accessories you need to get you started on your next project.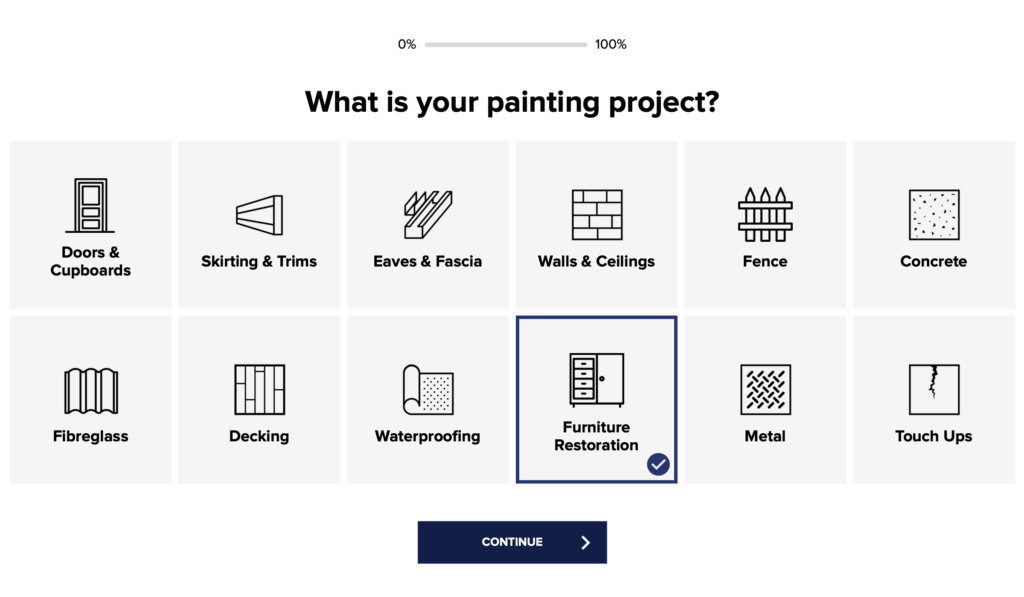 Step 1 – what is your painting project
Start by identifying what kind of paint project you are undertaking! Our product finder is going to determine the best Monarch paint accessories for your painting project and will help you get the best finish in a few clicks.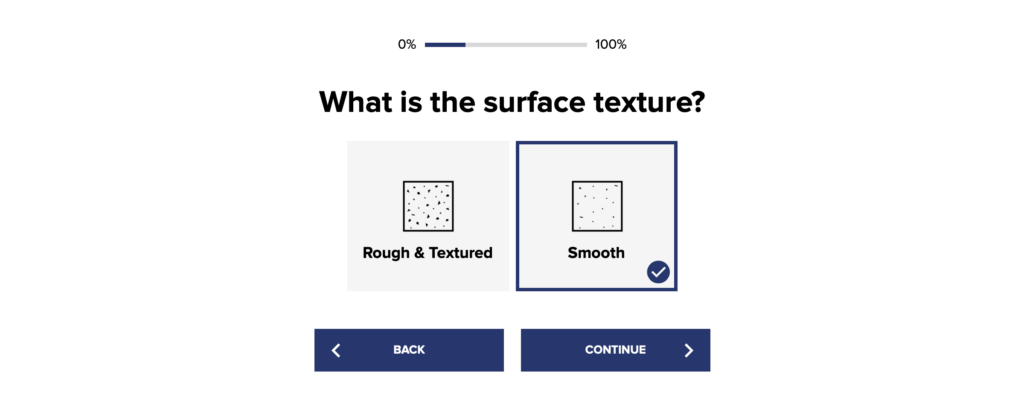 Step 2 – identify the texture
Once you have selected your project, the product finder asks what the surface texture is that you are painting! The surface texture is going to impact the finish of your paint project and which Monarch paint accessories you require for the job.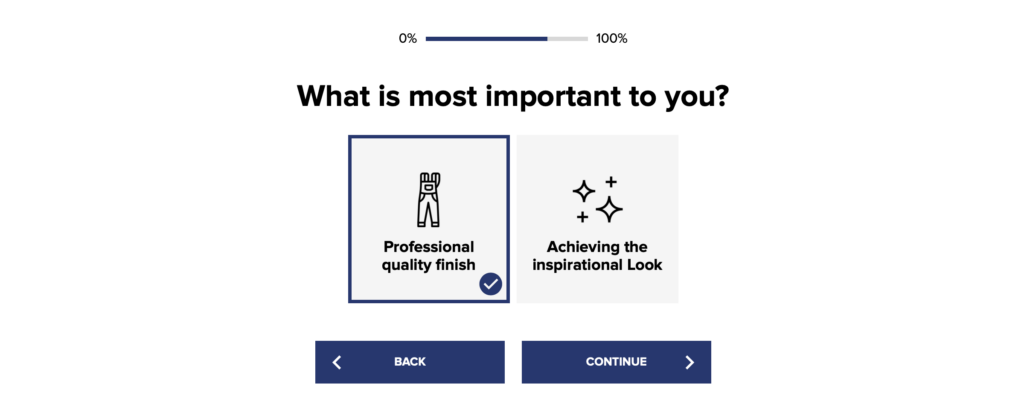 Step 3 – what is your desired outcome
Let's determine your desired finish! On all paint projects, you will need to choose what is most important to you – do you want to simply get the job done quickly, or do you want to take your time and achieve a quality finish?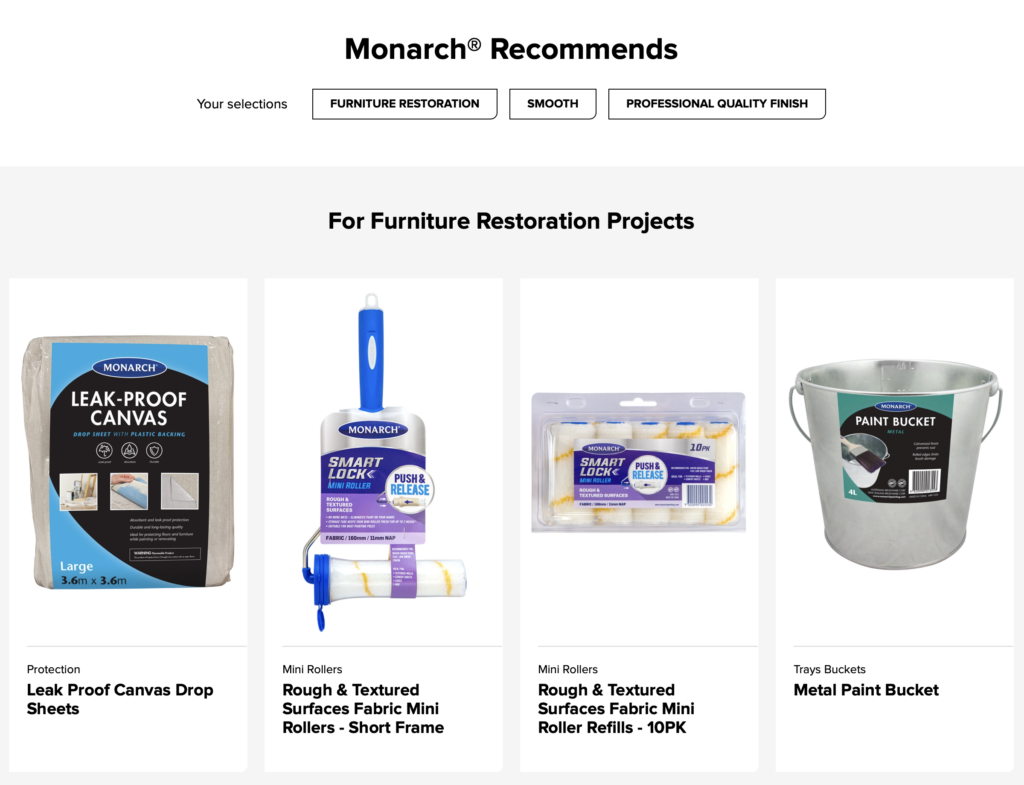 Step 4 – receive product recommendations
Get your results! After following these 4 simple steps, you'll receive a handy shopping list that you can screenshot and take directly with you into your local Bunnings, this list has all the paint accessories you need for your next paint project – it's that easy!
If you have any further questions or want to explore all things paint accessories, head over to our Instagram @monarchpainting to get some painting inspiration!