This year, the Monarch SMJFL Umpire Academy's "Come and Try Day" was held on Sunday 28 February at RSEA Park. The kids interested in umpiring had a chance to get a taste of the different styles of umpiring (field, boundary and goal). They also had the chance to learn some new skills and make some new friends on the day.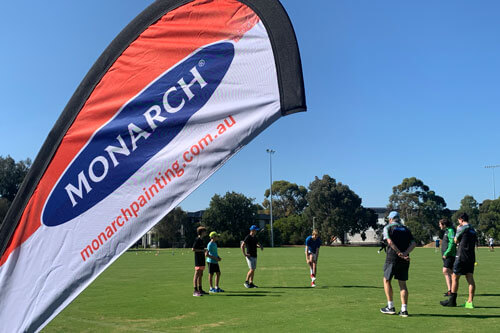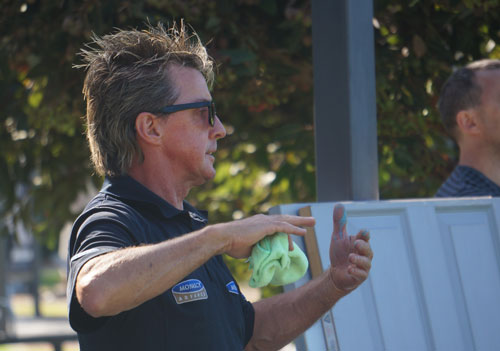 Monarch Painting Ambassador Mark 'Fussy' O'Connor was onsite running a painting workshop for parents and families who came to the event.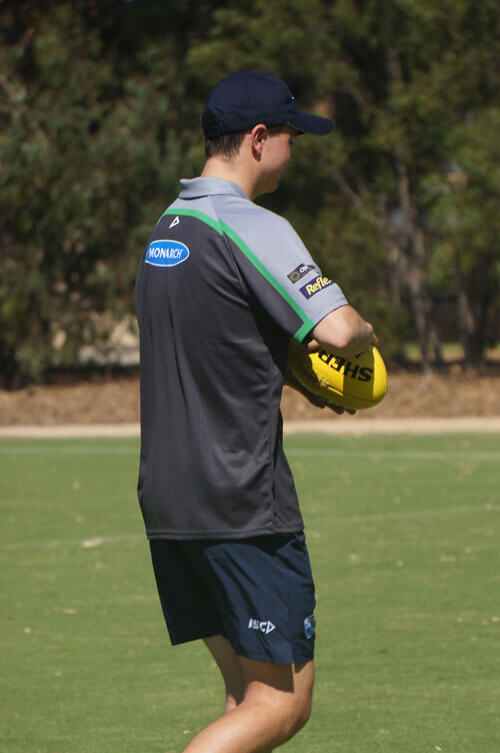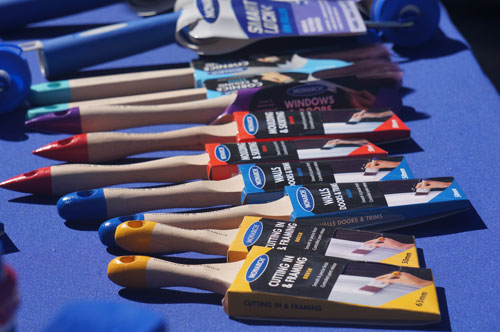 Monarch has been in partnership with the SMJFL for 3 years now and during this period we have had the opportunity to support an amazing grassroots program enabling young kids to follow their passion in sport. The Monarch SMJFL Umpire Academy has seen significant growth during our partnership and we continue to see many young females and males get involved in the game. Without umpires there is no game!