Monarch is excited to partner with Darwin Street Art Festival for the 2nd year in a row. It was fantastic to see how street artists used Monarch products to showcase their skills and create huge jaw-dropping outdoor pieces of art painted around the city of Darwin.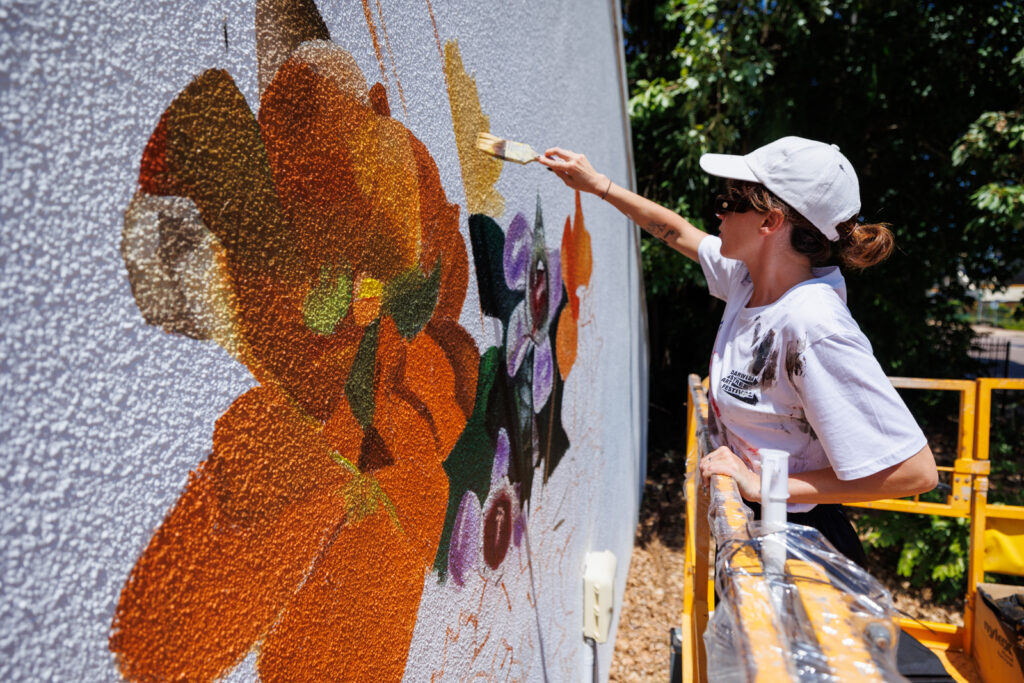 Artist: Lisa King
The colour-filled 20-day festival has been transforming Darwin's city streets into a unique outdoor gallery since 2017. Led by experienced street artists David Collins and Jesse Belle, the festival aims to bridge the gap between street art and art galleries and bring the city of Darwin to life.
Along with bringing to Darwin some of the biggest names in street and mural art in the world, DSAF works hard to enable and encourage local artists to increase their skills and be paid for their incredible work, as well as allowing them as much artistic vision and licence as possible.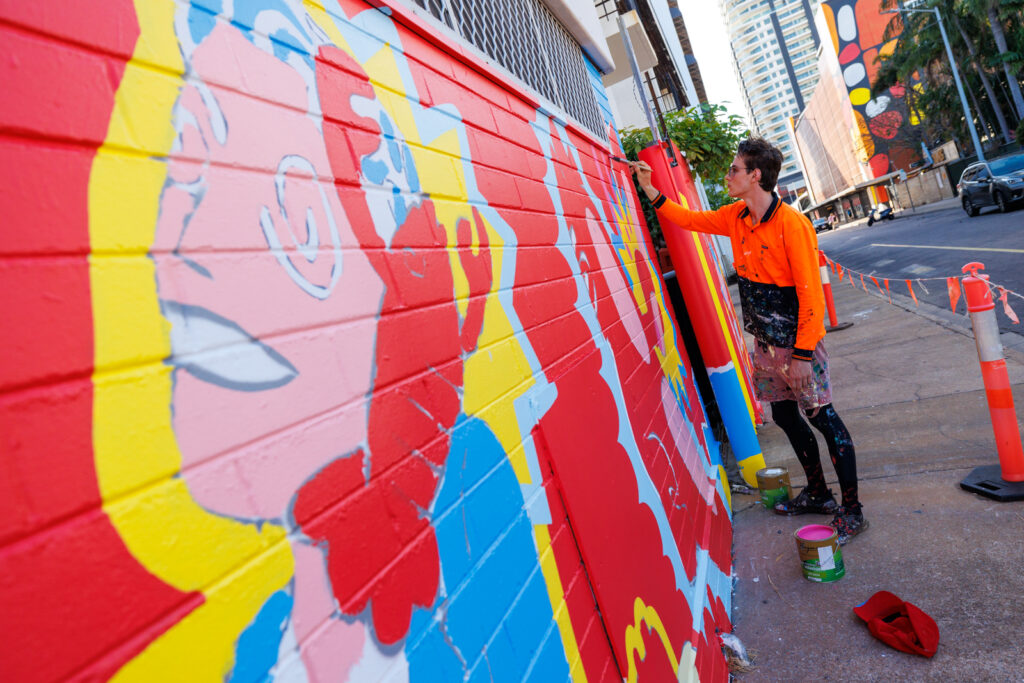 Artist: Caleb Dude
Monarch supported these international and local artists with a wide range of our Monarch products. From our drop sheets, and rollers to our small detail bevel liner brushes. Experience the fantastic artwork produced this year with our range of paint accessories here.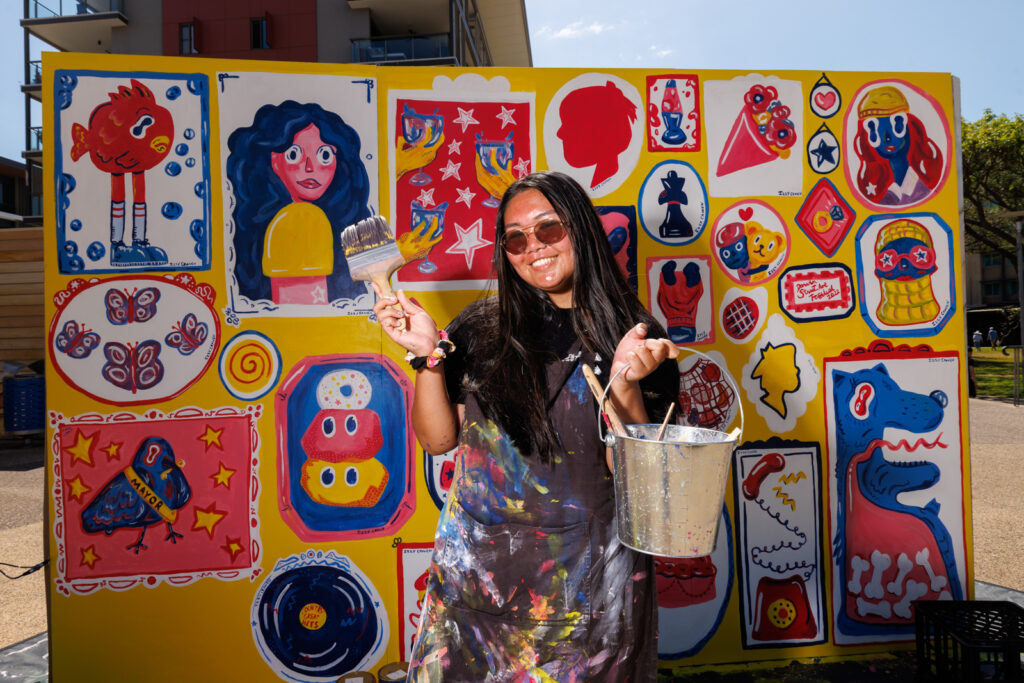 Artist: Izzy Craven
Temporary Walls Program
This year the festival has included a new program titled Temporary Walls that features emerging artists! This initiative helps to create pathways for developing artists and gives them a free space to paint around Darwin on temporary wall structures.
Learn more about the Darwin Street Art Festival here! To keep up to date with our community events and partnerships, follow us on Instagram or Facebook.