Team Monarch recently helped out the Ormond Football Club (in partnership with the SMJFL) by renovating their club canteen at EE Gunn Reserve in Ormond Victoria.
The Ormond Junior Football club won a "Renew a Club" competition, organised in 2019 by Monarch & SMJFL.

The team renovated the kitchen/ canteen over four days and transformed the space by painting the kitchen walls, ceiling and timber cupboards.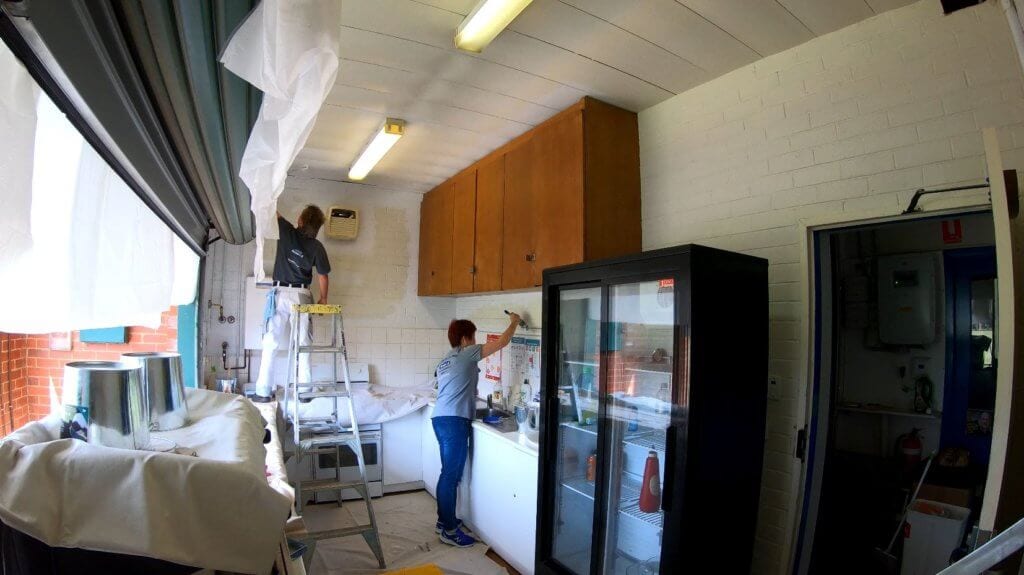 Mark O'Connor said, "The EE Gunn Reserve kitchen hasn't updated for years, therefor preparation is key". Day one was dedicated on preparing the kitchen for paint, once the drop sheet was laid around the kitchen, the team dusted-off and washed all the walls and ceiling before starting to paint.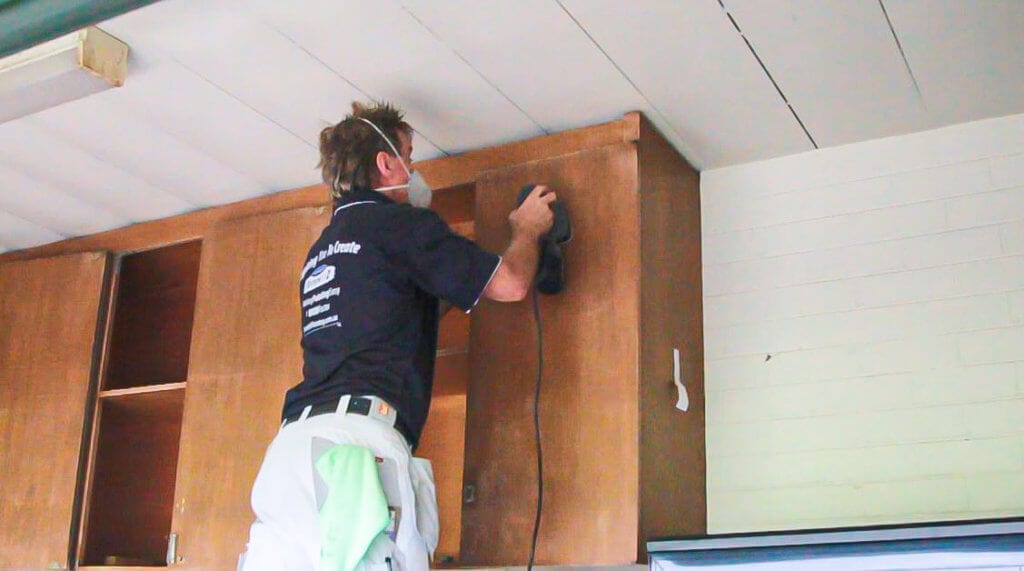 Once the team finished preparing the kitchen, it was time to paint. The rest of the coming days were devoted to painting several coats of paint on Walls, Ceilings and cupboards.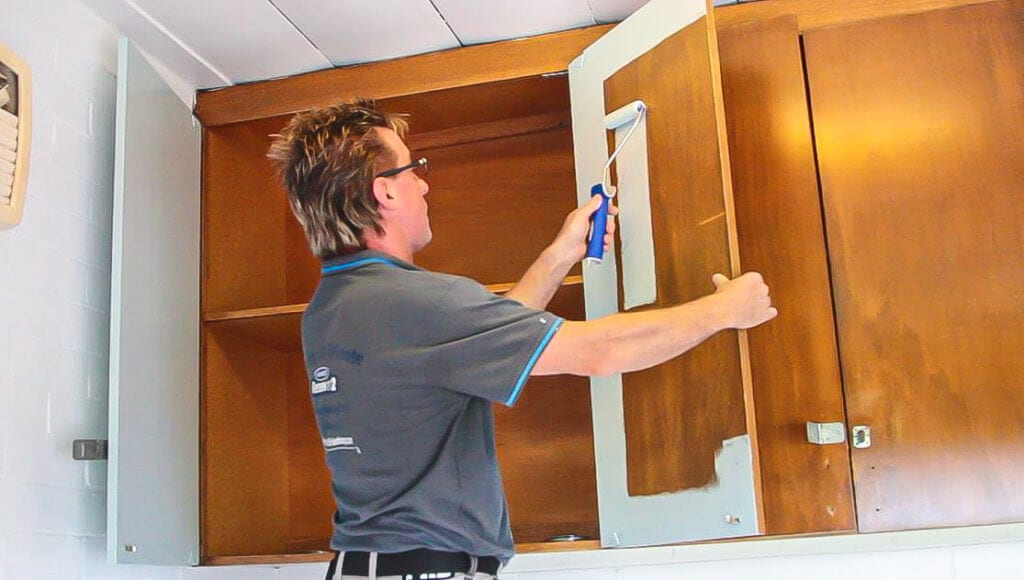 As we came near to finishing the kitchen walls, ceilings and cupboard it was time for some magical finishing touches, such as brand new kitchen towels, water bottles, knife sets and cutlery.
Monarch vows to continue to support such initiatives which give back to the community with such projects.

Watch Video Here
/wp-content/uploads/2022/01/Prep-2