It's the time of the year for local street artists to express their talents at the 2021 Darwin Street Art Festival with the help of Monarch painting accessories. The event bought together street and mural artists from various genres from all across Australia, the murals were painted from Alice Springs and to Darwin.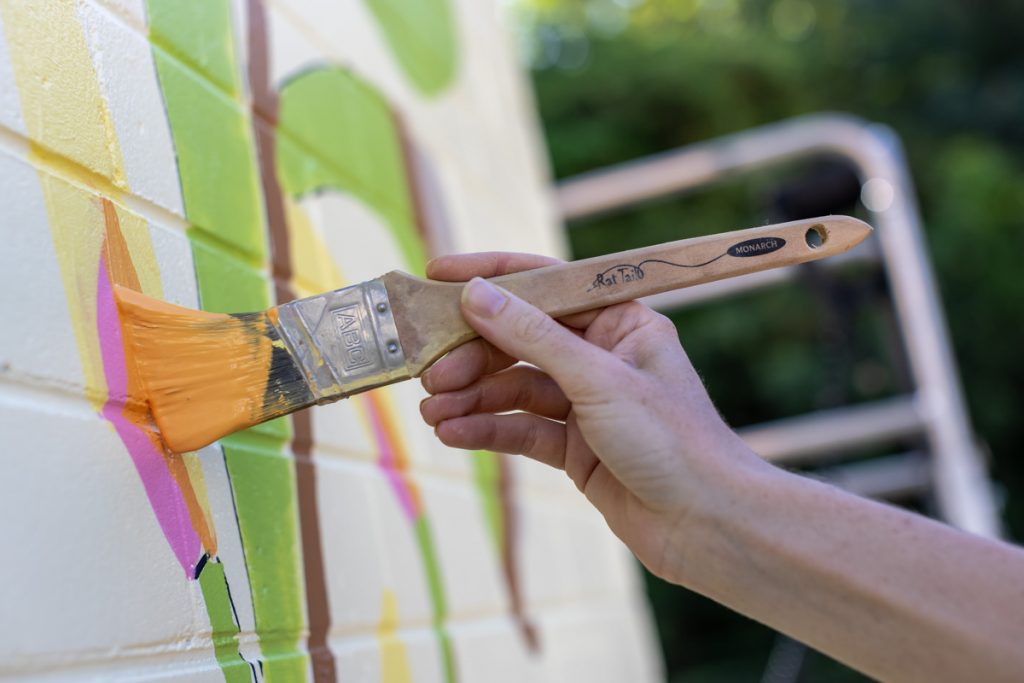 Darwin Street Art Festival is an expanded Territory-wide festival and funded by the Northern Territory Government through the Department of the Chief Minister and Activate Darwin. This year's 10-day festival, saw 30 artists paint 17 murals.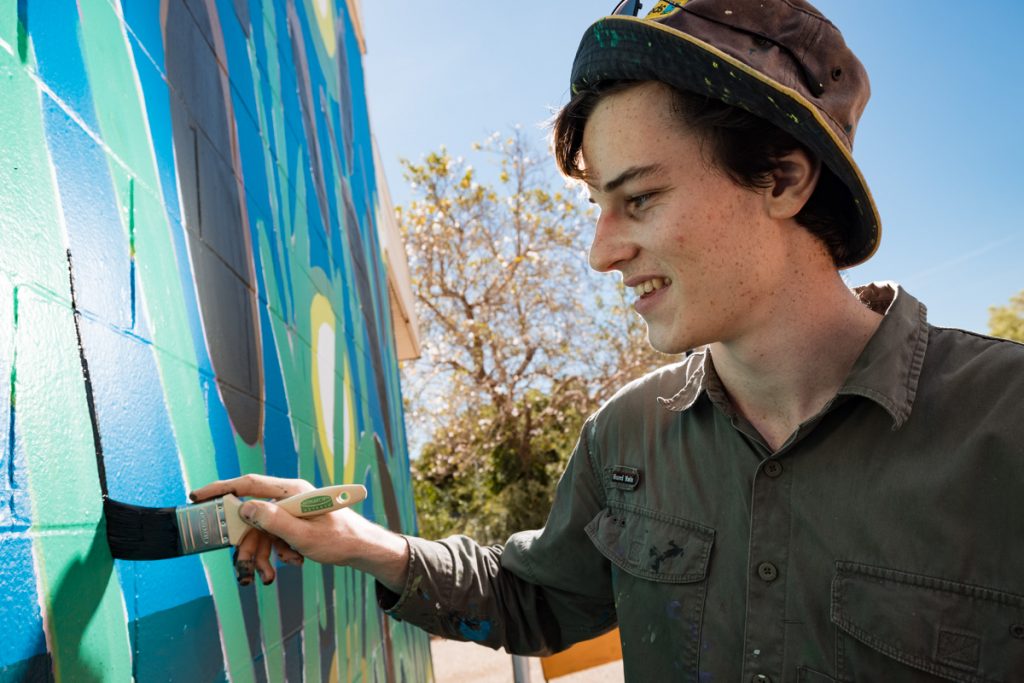 It was fantastic to see street artists using Monarch products to hone their skills and perfect their art. The festival ended on 10th September with a street party, hosted by Mista Monk to celebrate an outdoor gallery of Darwin's most iconic street art!