Sometimes the best way to get away from the hustle & bustle of the city and 9 to 5 schedule is a quiet game of Charity golf in beautiful Queensland. Team Monarch recently participated in PCYC Queensland Charity Golf day held at McLeod Country Golf Club.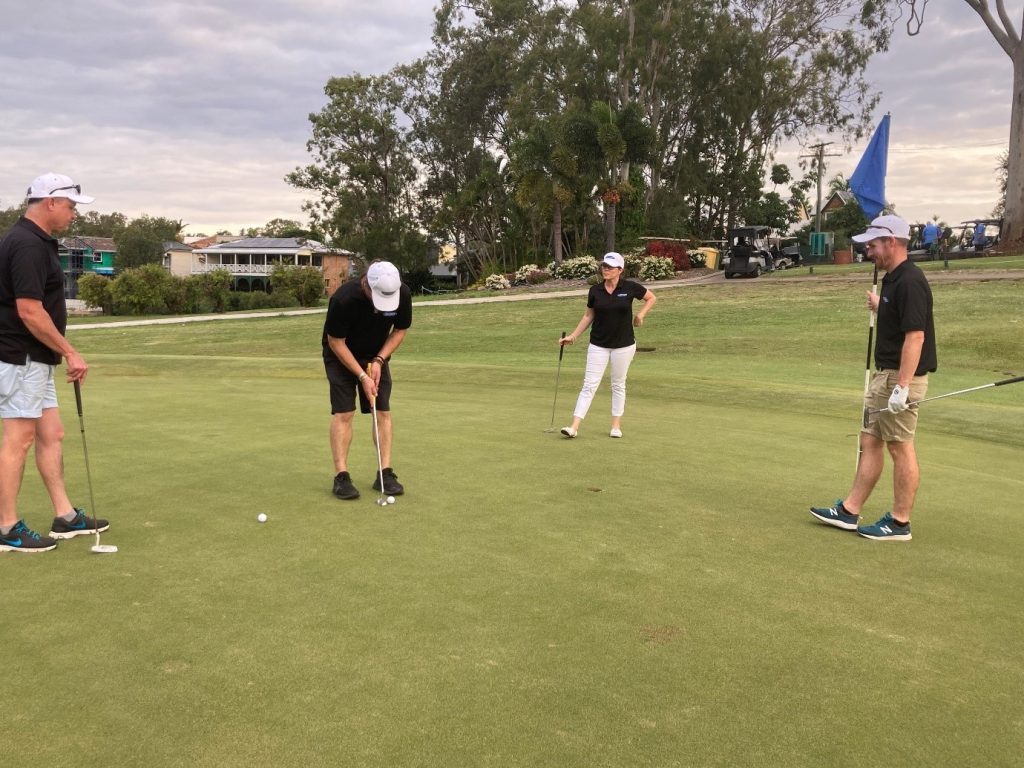 PCYC is a trusted and respected registered charity, that has been working with the Queensland Police Services (QPS) to meet local community needs since 1948. PCYC clubs play a vital role in the lives of over 50,000 young people each year to have positive experiences.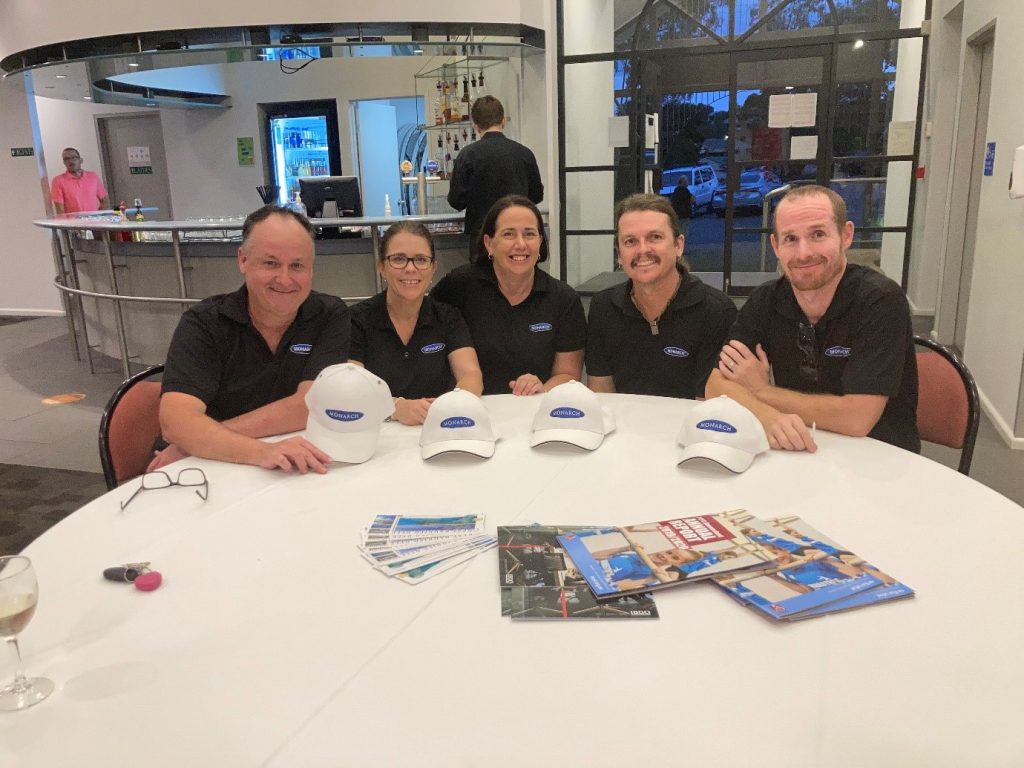 It's in the DNA of Australian Brushware Corp to support the local initiatives by every means possible. The PCYC's charity golf game was held to raise funds to support youth development programs. Monarch vows to continue to support such events which assist and develops initiatives to strengthen our local community.