Monarch Painting is proud to be partnering with Carbon Neutral for the second year in a row, where we will be planting 10,000 trees in an effort to reduce our carbon footprint.
Carbon Neutral's Plant-a-tree project is Western Australia's most ambitious regeneration project. This initiative aims to restore natural landscape and help boost vegetation through the planting of trees on historically cleared land in a Global Diversity Hotspot.
As a leader in the paint accessories category, Monarch is committed to taking steps in the right direction by investing in more sustainable products, such as our Monarch Elements Plant Based Drop Sheet. This drop sheet has undergone a rigorous, 3-year development process, resulting in an innovative product made from a minimum of 57% plant-based plastic derived from renewable sugarcane. Sugarcane can be grown all year round, and the fast-growing yield of this crop has been proven to help reduce CO2 from the atmosphere.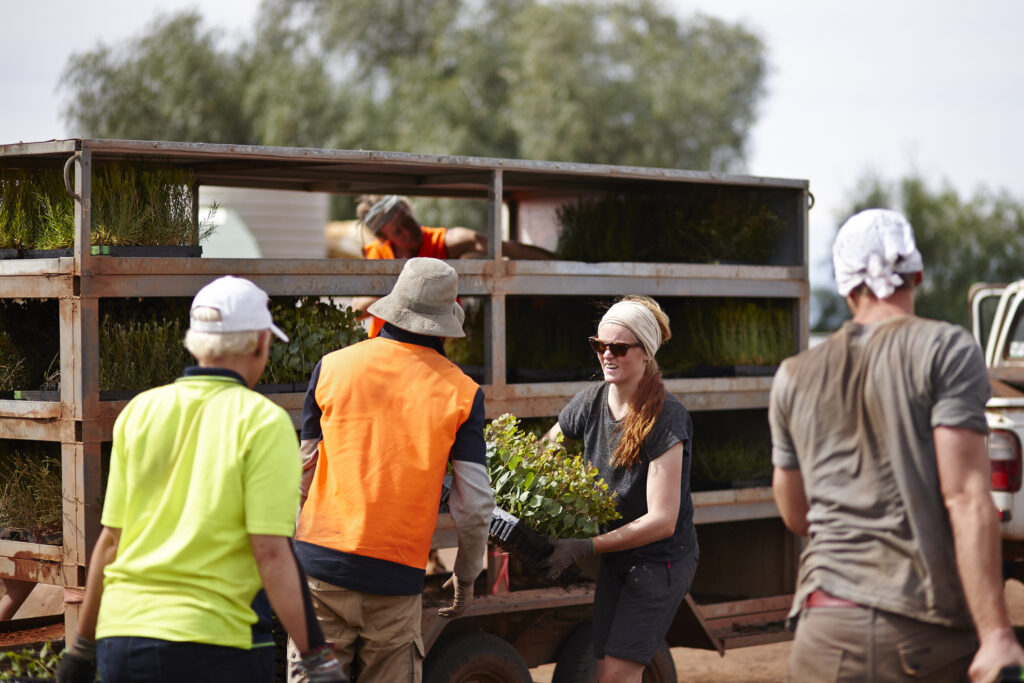 Learn more about Carbon Neutral and their amazing reforestation initiative. You can also find the entire Monarch Elements range at your local Bunnings Warehouse. For more painting tips, tricks and inspiration, follow us on Instagram or Facebook.