September is the perfect time to start your next outdoor paint project! September also marks the start of footy finals season, the perfect excuse to support your team by painting your fence the colours of your favourite team.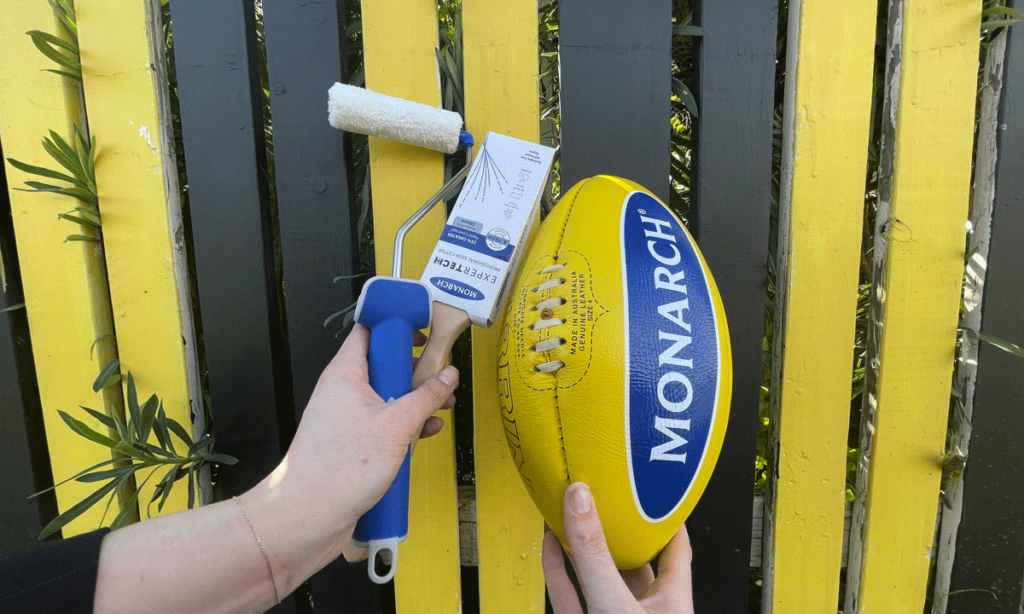 Tip – keep in mind a timber fence requires re-painting every three to four years!
Take advantage of the fact it's finals season and re-paint your fence with your team colour! No matter where your team loyalties lie, a fresh coat of paint will always make a strong statement. This is an opportunity to showcase your team spirit in a massive way and secure your team the win.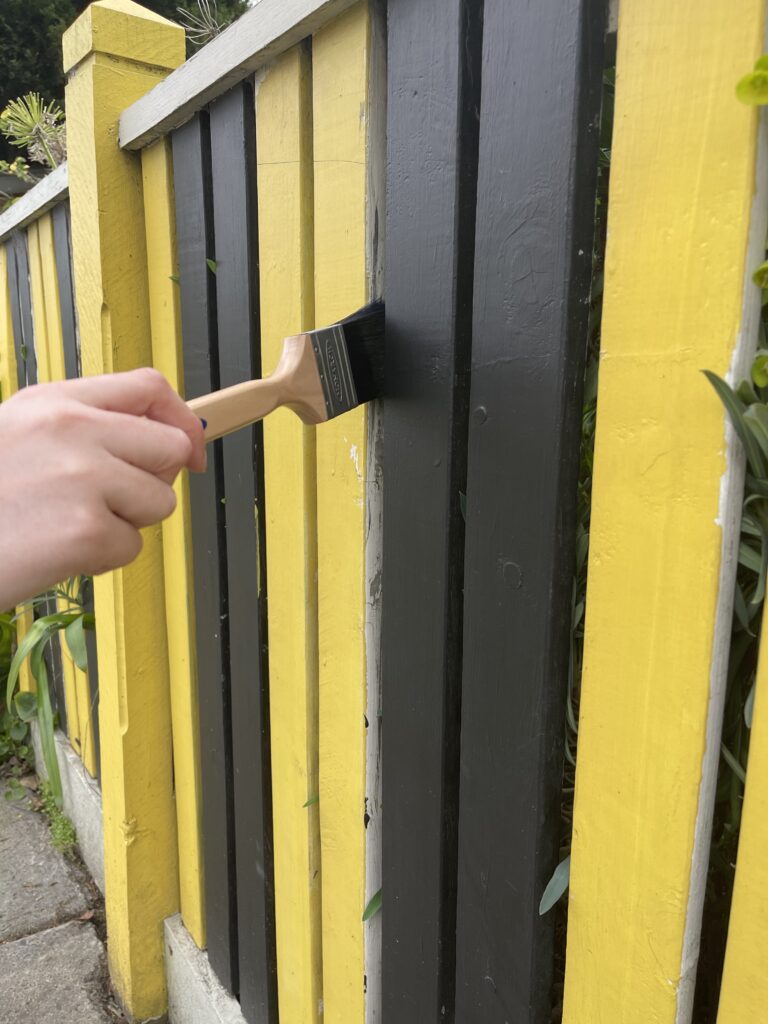 To get started on this project the first step is to find the right tools for your painting project, we have a handy product finder tool on our website that details the exact products you'll need to paint your fence this season. It will ask you a few simple questions to devise the right tools for your job, for a customised finish.
If you are painting a paling fence that is rough, we suggest sanding the fence prior to applying primer to remove all dirt and major timber protrusions. For this type of fence we recommend using a Smartlock Rough & Textured Surfaces Mini roller wherever possible to get the job done quick! For those hard-to-reach spaces in your fence go in with a Monarch Fence Brush to finish.
Similar to painting a paling fence when painting a smooth picket fence you still want to prep the area by giving it a light sand to remove any splinters and dirt. Next, you'll need to fill any holes in the pickets with an outdoor putty and give the areas a sand once dry. For this type of fence apply the paint using Render & Brick Walls Roller Cover and finish off with the Monarch Expertech Nytec Trim Brush.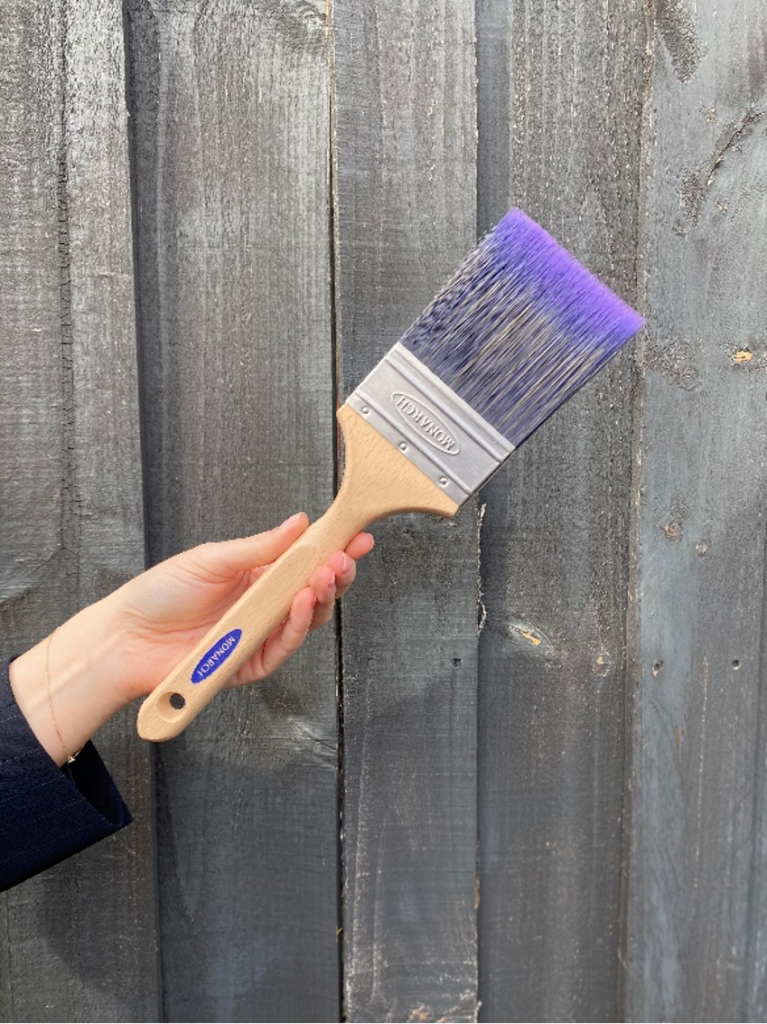 Now that you know what paint accessories you'll need for your project, you'll definitely need some paint! You can easily find an online paint calculator to give you an estimate on how much paint you'll need or calculate your surface area with the below equation.
Total Surface Area     ÷    Spreading Rate of Paint    x    Number of Coats =    Total Litres Required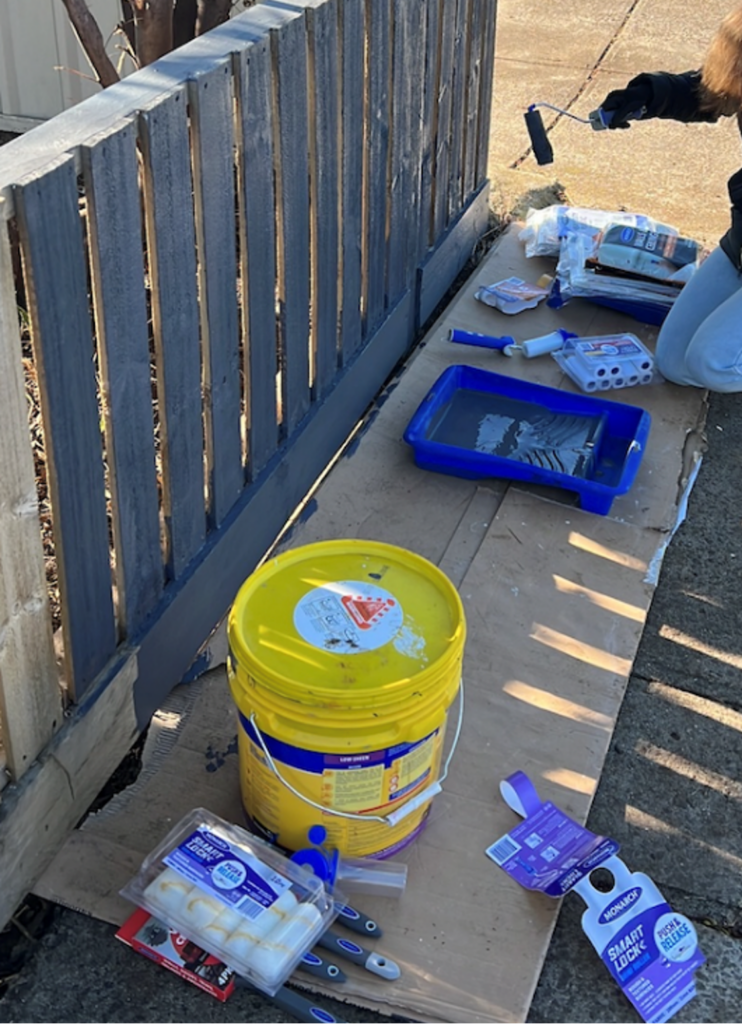 Let's get painting!
Now you've got your Monarch paint accessories and the paint you are ready to go, pick a nice September weekend to get started. Keep your fence this colour all year round to support your favourite club or paint over it after the next round. Win or lose you'll have a freshly painted fence!
For more advice on the perfect paint accessory for you project take a look at our new product finder tool. For more painting tips and tricks, follow us on Instagram or Facebook.