Monarch is proud to partner with the ACT government to present Surface Festival. Over the first weekend in March 2022, 35 urban artists will transform the built environment of Braddon, Civic and the National Triangle in Canberra.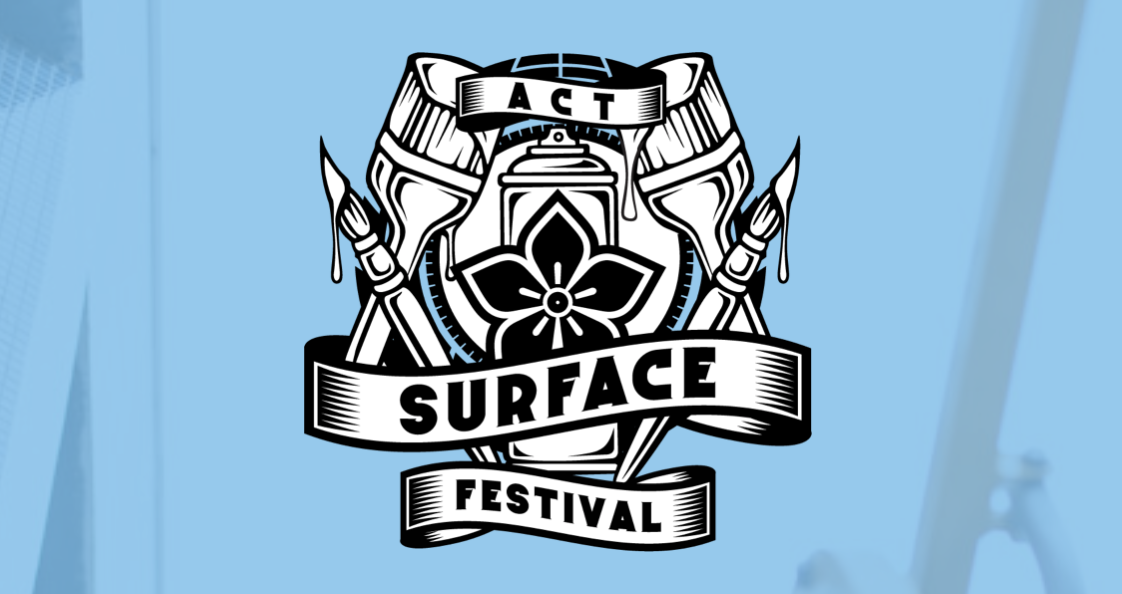 Presented by the ACT Government and curated by acclaimed artist Phibs, Surface is a festival encompassing street art, graffiti, portraits, stencils, Indigenous art, geometric and abstract artwork across 30 walls and structures.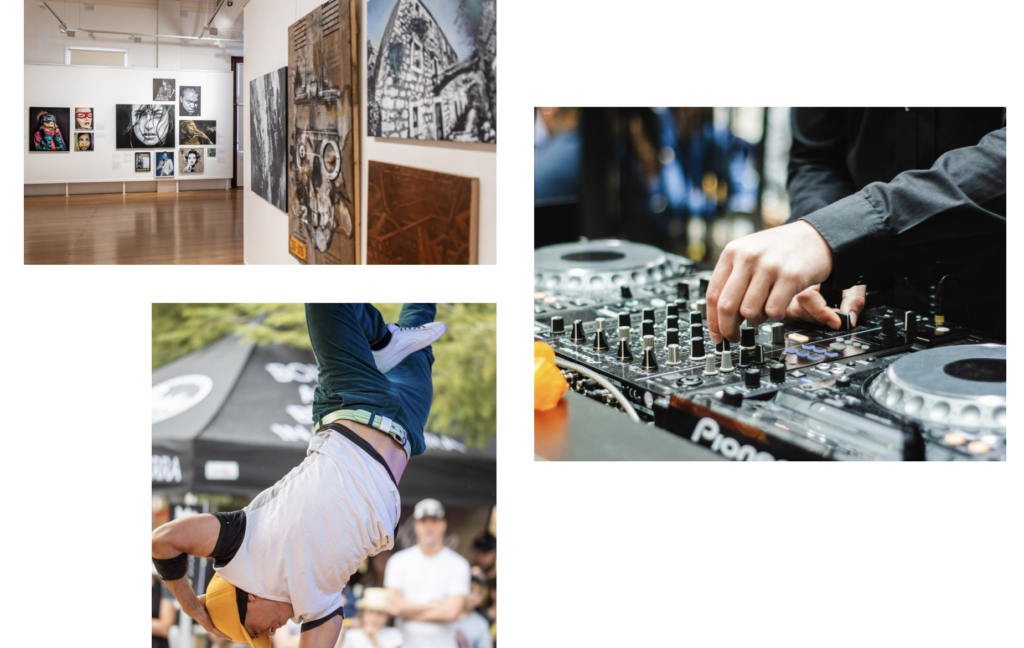 The festival will be held from 4-6th March 2022, where 35 artists will transform Braddon, Civic & National Triangle in Canberra.
Monarch will continue to support local artists and community festivals by providing professional quality tools to create masterpieces. To get updates from the festival, follow @monarchpainting on our Instagram account. To learn more about the festival, visit: https://www.surfacefest.com.au/home