Monarch Painting was a proud sponsor of this year's Vibrance Festival in Hobart Tasmania. Vibrance Festival is the biggest Tasmanian street art festival, and in partnership with Hobart City Council they transformed walls of Midtown buildings into urban art masterpieces.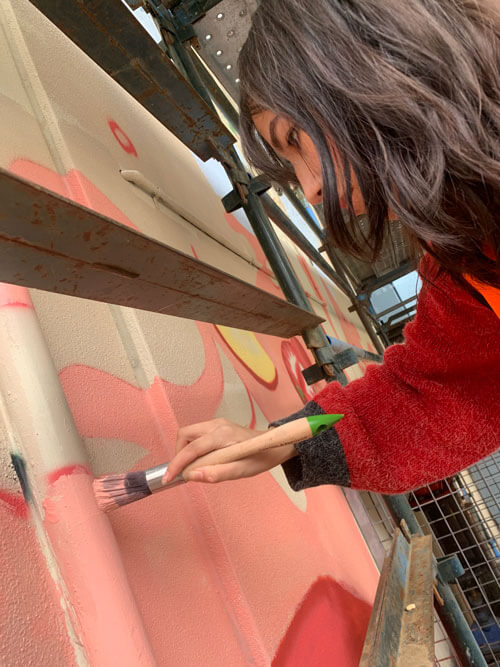 From Monday 22 Feb to Sunday 28 Feb, 20 artists were painting live on the streets of Hobart, an interactive map took festival goers to each mural site where they would have a chance to chat with the artists and see the artworks in progress. Live music and a night cinema were also part of the festival activities which brought joy and smiles to the city of Hobart.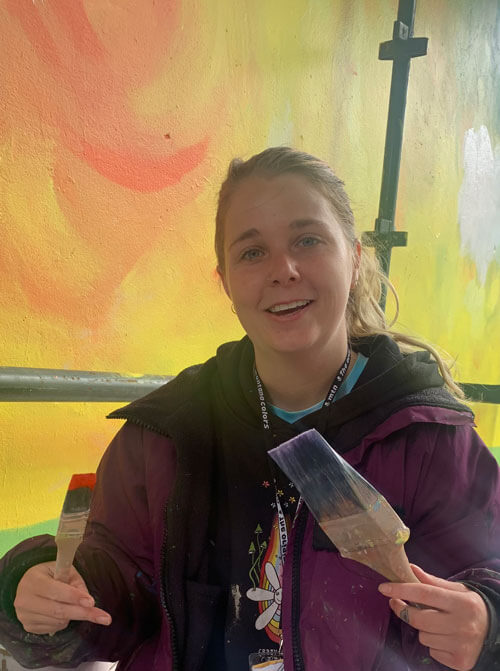 It was a amazing to see the completed murals as it represented the voice of some of the best street artists our country has to offer.