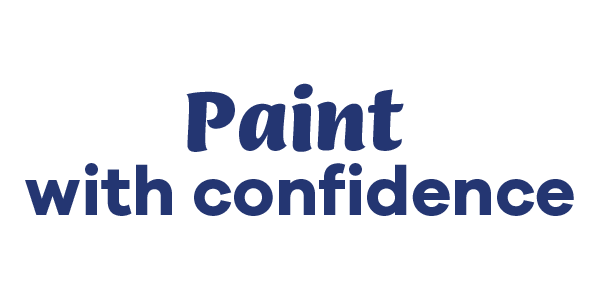 Make your painting projects easier with Monarch. Make those mistakes that you can't un-notice a thing of the past by using our premium paint accessories. You'll achieve a flawless finish and an end result you can be proud of.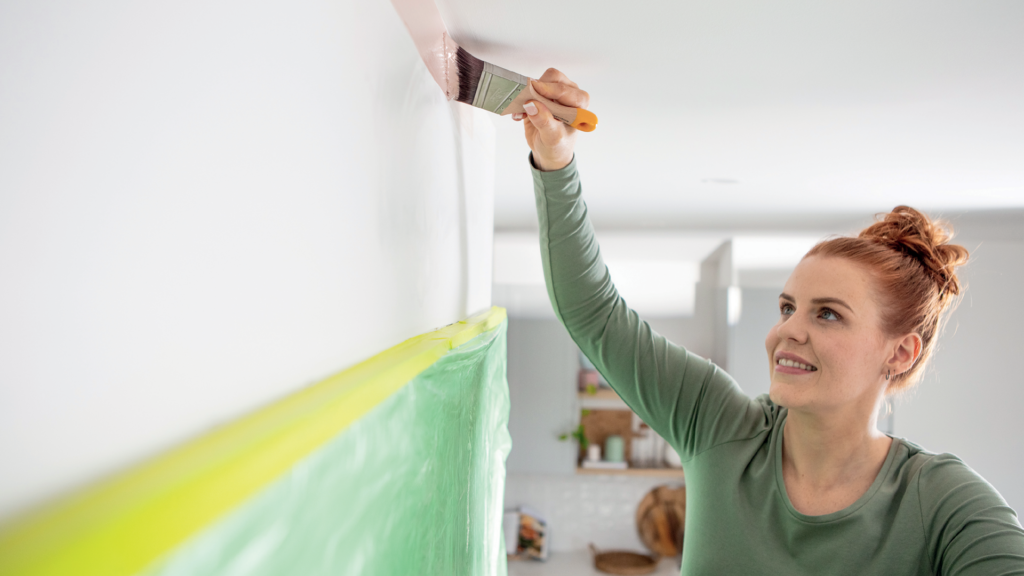 Whether you're using a brush or roller, Monarch products will allow you to complete any job with confidence, ease and precision.
When you get the job done right the first time, you'll experience the joy of realising that you've successfully painted to the highest standard.